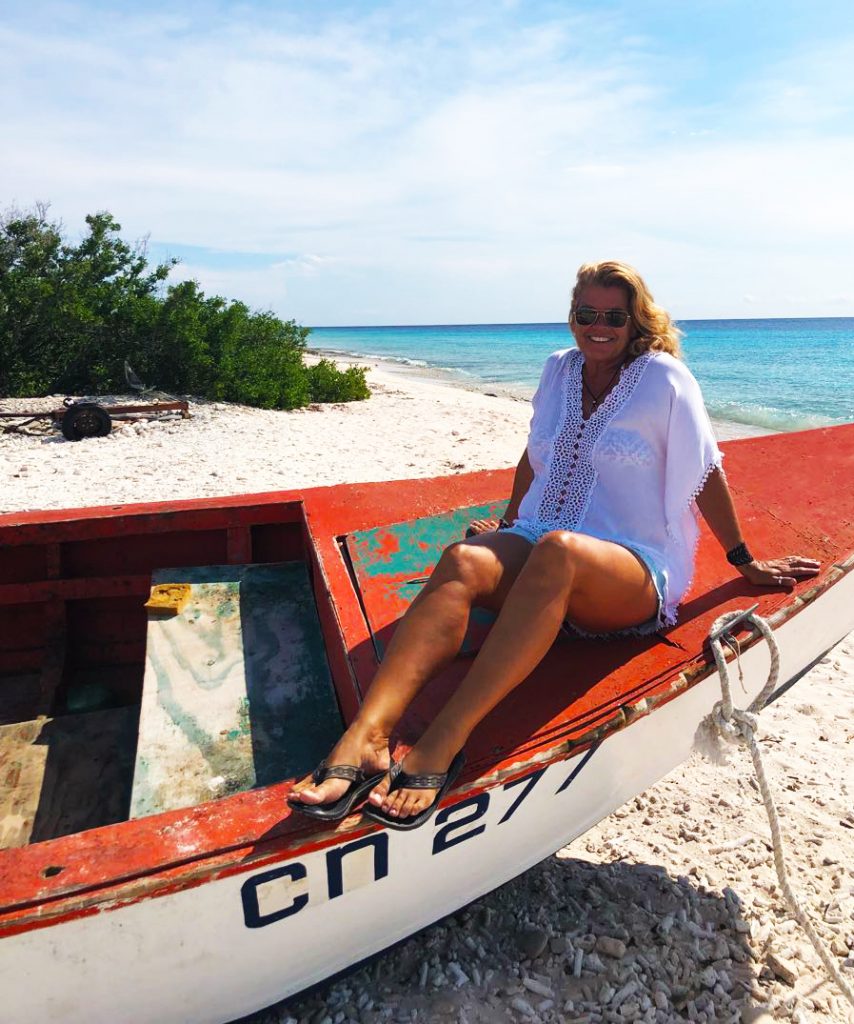 With a thirty year career under my belt, I've been writing for employers, clients, and myself for a very long time. I've been a lot of things in three decades – lawyer, magazine editor, corporate trainer, scuba diving instructor, and today a freelance writer & social media strategist. The subject matter I've worked with has been equally as diverse, from finance and law to beauty and travel. My exceptional research skills allow me to write about virtually anything with authority and expertise.
I am based on the Dutch Caribbean island of Bonaire. I've been here nearly a decade and am an expert on the island. Before moving here, I nested in a few different spots – from the Midwest and Pacific Northwest of the U.S. to London and a tiny British isle off the coast of France. The Caribbean has always owned my heart, so when it finally came time to settle down there really wasn't a question as to where that would be.
My client roster is diverse. I work with print and digital publications, lawyers, real estate brokers, travel professionals, hoteliers, and even a kiteboarding school. Once I even worked for a billionaire Italian count. No joke.
I'm a stickler for deadlines, 100% accurate research, and a flawless finished product. Also, reef-safe sunscreen and polarized sunglasses. In other words, I take my work seriously, but I like to have fun along the way, too. When I'm not behind my computer, I'm out kitesurfing, scuba diving, or exploring the island.
Let's work together and make some magic.